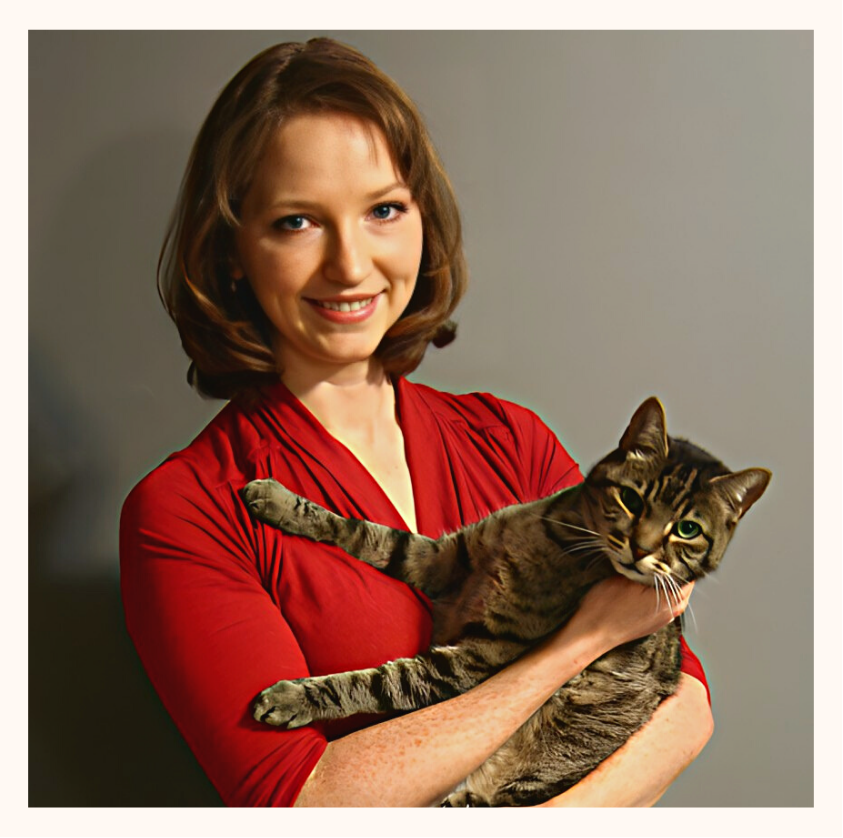 ARTIST BIOGRAPHY
Beth de Loiselle
A recipient of the Timothy Dill scholarship, Beth de Loiselle attended the
esteemed Schuler School of Fine Arts in Baltimore where she studied old masters' fundamentals while developing her own technique for paintings and miniature art, the latter art form dates back to medieval scribes. 

Beth also taught the classical method of painting miniatures and floral oil painting at the Schuler School of Fine Art.  Exhibiting paintings in New York, Paris and London, Beth has received international awards for her miniatures. 

Her art can be found in collections across the United States as well as in France and England.