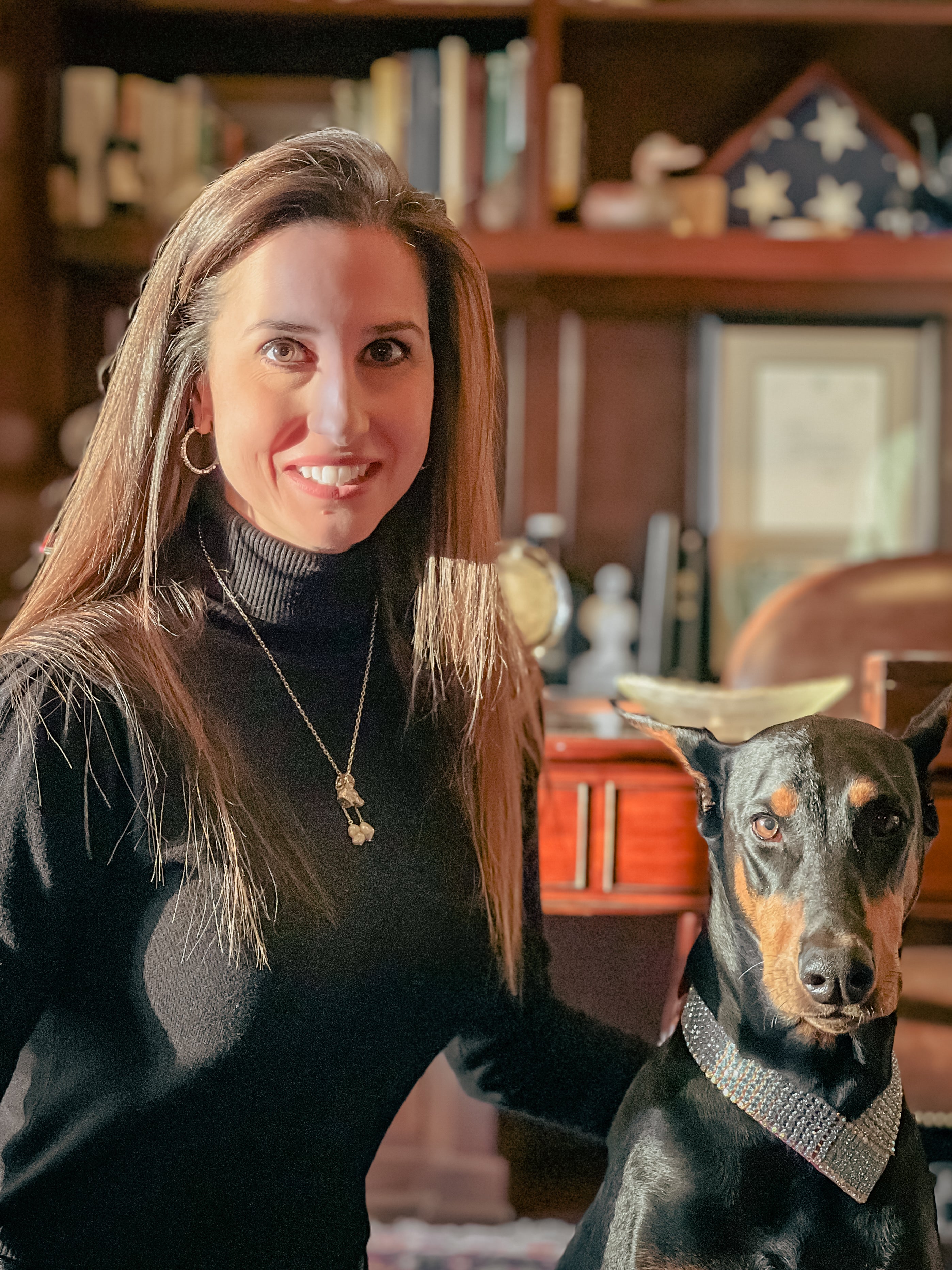 WELCOME TO OUR JOURNEY
For over two decades, Dog & Horse Fine Art has been providing clients with quality
fine art and cherished commissioned portraits of pets.  Since fine art jewelry has become much-loved by collectors, we have launched a new website, Dog & Horse Fine Art Jewelry.  Clients are delighted to Wear Their Art as well as have a keepsake for future generations.
Detailed miniature sculptures in jewelry made meticulously by miniature wildlife sculptor/goldsmith, PAUL EATON, are a unique source of joy. 
BETH DE LOISELLE's remarkable dedication to capturing intricate details in her oil miniatures are also treasured by clientele.   
All bespoke stock items are available for shipment. For special orders, PAUL EATON's sculpted jewelry can be made to one's specification with any animal, in any size, in different metals and with gems or stones.    BETH DE LOISELLE's miniature oil paintings can include your beloved pet or another subject to which the artist agrees.  Each oil miniature is fitted into bespoke jewelry handcrafted by Paul Eaton.
"I love, love, love it (bangle). It's an elegant statement piece. And the weight is absolutely perfect. Substantial in the best way.… I will cherish this piece for a long time. It's quite lovely."           Kristina
"She (sculpture) looks so much like my late pointer that I almost cried." Sharon
"She captures his special charisma and adorableness…the gleam in his eye...portrait (oil miniature) which seems so full of life."            Nancy

Refer to Commission Process for details